EEPLIANT 2014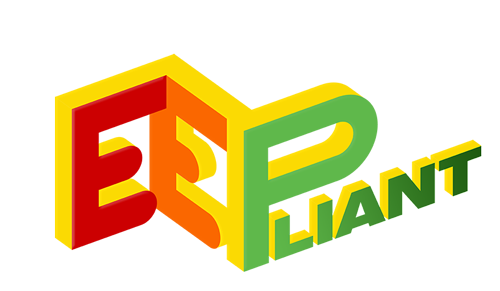 EEPLIANT is a strategic project for the 12 participating Member States and the European Commission, especially in the context of the newly adopted Energy Union Strategy.
The action is coordinated by PROSAFE in the framework of the H2020 Programme and brings together authorities from Austria, Belgium, Bulgaria, Denmark, Germany, Lithuania, Malta, the Netherlands, Poland, Slovenia, Sweden and the United Kingdom. Please consult the project website here.
The main objective is to deliver the intended economic and environment benefits of the Energy Labelling and the Ecodesign Directives by increasing the rates of compliance with them. This will be achieved through coordinating the monitoring, verification and enforcement activities of the partcipating partners accross the Single Market. A secondary objective is to continue the expansion and adoption of Best Practices programme for market surveillance authorities developed by ECOPLIANT.
With the kick-off conference held from 29 to 30 April 2015 in Brussels, the EEPLIANT Action has been officially launched. For more information read the Press release in the following languages:
Document repository - update 06.02.2016:

Disclaimer: This webpage arises from the Concerted Market Surveillance Action on Energy Efficiency compliant products – EEPLIANT, which has received funding from the European Union's Horizon 2020 research and innovation programme under the Grant Agreement number 649894.
The content represents the views of the author only and it is his/her sole responsibility; it can in no way be taken to reflect the views of the European Climate, Infrastructure and Environment Executive Agency (CINEA), the European Commission or any other body of the European Union, who are not responsible for any use that may be made of the information it contains.