EEPLIANT Trilogy
EEPLIANT3 Concerted Action, EEPLIANT2 and EEPLIANT2014 is a trilogy of EU-funded energy actions coordinated by PROSAFE achieving a common goal: to help deliver the intended economic and environment benefits of the framework Regulation for Energy Labelling 2017/1369 and Eco-design Directive 2009/125 by increasing the rates of compliance with them.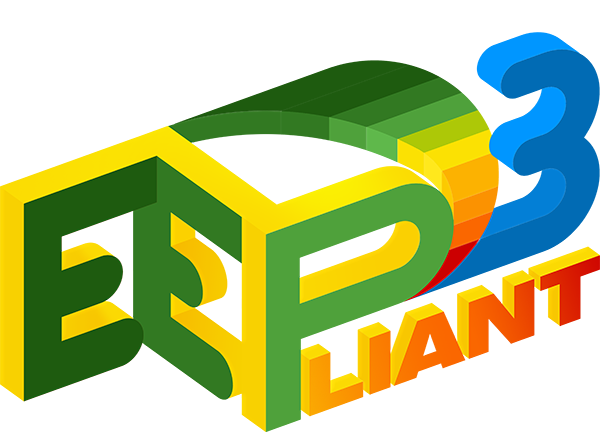 EEPLIANT3 (Energy Efficiency Compliant Products 2018) is a pan-EU Concerted Action on market surveillance funded by the European Union Horizon 2020 ― Work Programme 2018-2020 Secure, Clean and Efficient Energy. Its duration is from June 2019 until November 2023.
EEPLIANT3 is coordinated by PROSAFE together with the Austrian Energy Agency and vores bureau. The project consortium is composed of 24 Market Surveillance Authorities (MSAs) and 5 organisations.
The objective will be achieved through the coordination of the monitoring, verification and enforcement activities of MSAs and other organisations across the Single Market plus Turkey and through further enhancing their knowledge, skills and experience. Besides other activities, MSAs will inspect and test the following products against its requirements: air conditioners, tumble dryers, water heaters, ventilation units, lighting and local space heaters.
To find out more about the EEPLIANT3 Concerted Action, do not hesitate to contact us at This email address is being protected from spambots. You need JavaScript enabled to view it., visit the EEPLIANT3 website and have a look at the following Infographics.
EEPLIANT3 builds upon the experience and knowledge from the previous EEPLIANT2 energy action.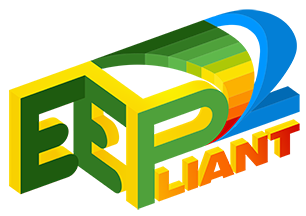 The EEPLIANT2 (Energy Efficiency Compliant Products 2016) Action is a project coordinated by PROSAFE and funded by the European Union under the Horizon 2020 framework. It started in September 2017 and will finish in February 2020. Seventeen MSAs and a national agency from 15 Member States work jointly to coordinate their monitoring, verification, and enforcement actions.
The Consortium of EEPLIANT2 is carrying out and evaluating coordinated market surveillance actions across three different product sectors - household refrigerating appliances, professional refrigeration products, and the energy consumption resulting from appliances on network standby. To find out more about EEPLIANT2, follow this link.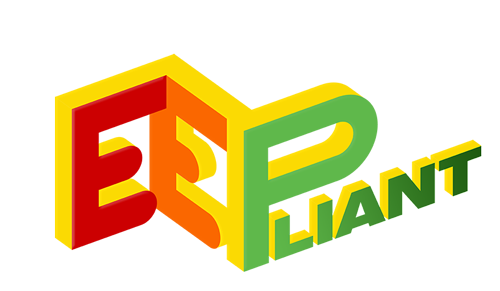 EEPLIANT2 builds upon the work of EEPLIANT2014 that had measured the energy consumption of LED lamps, imaging equipment (printers), and space heaters and combination heaters, and verified their compliance against the energy efficiency related requirements. The project took place within the period 2015 – 2017. Read more about the EEPLIANT2014 project here.