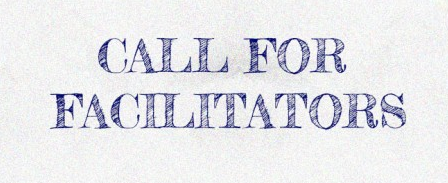 PROSAFE is seeking consultant services to provide expertise and support through different roles and responsibilities for the new EU-funded Action Energy Efficiency Compliant Products 3 (EEPLIANT3). The Action will be implemented between June 2019 and May 2023.
More details concerning the tender requirements can be found in the official call.
The deadline for applications/bids is 11 June 2019, 12pm (CET).